We are certified to ISO9001:2015, and are members of both the FSB and Achilles Verify. Call us on: +44 (0)1424 882823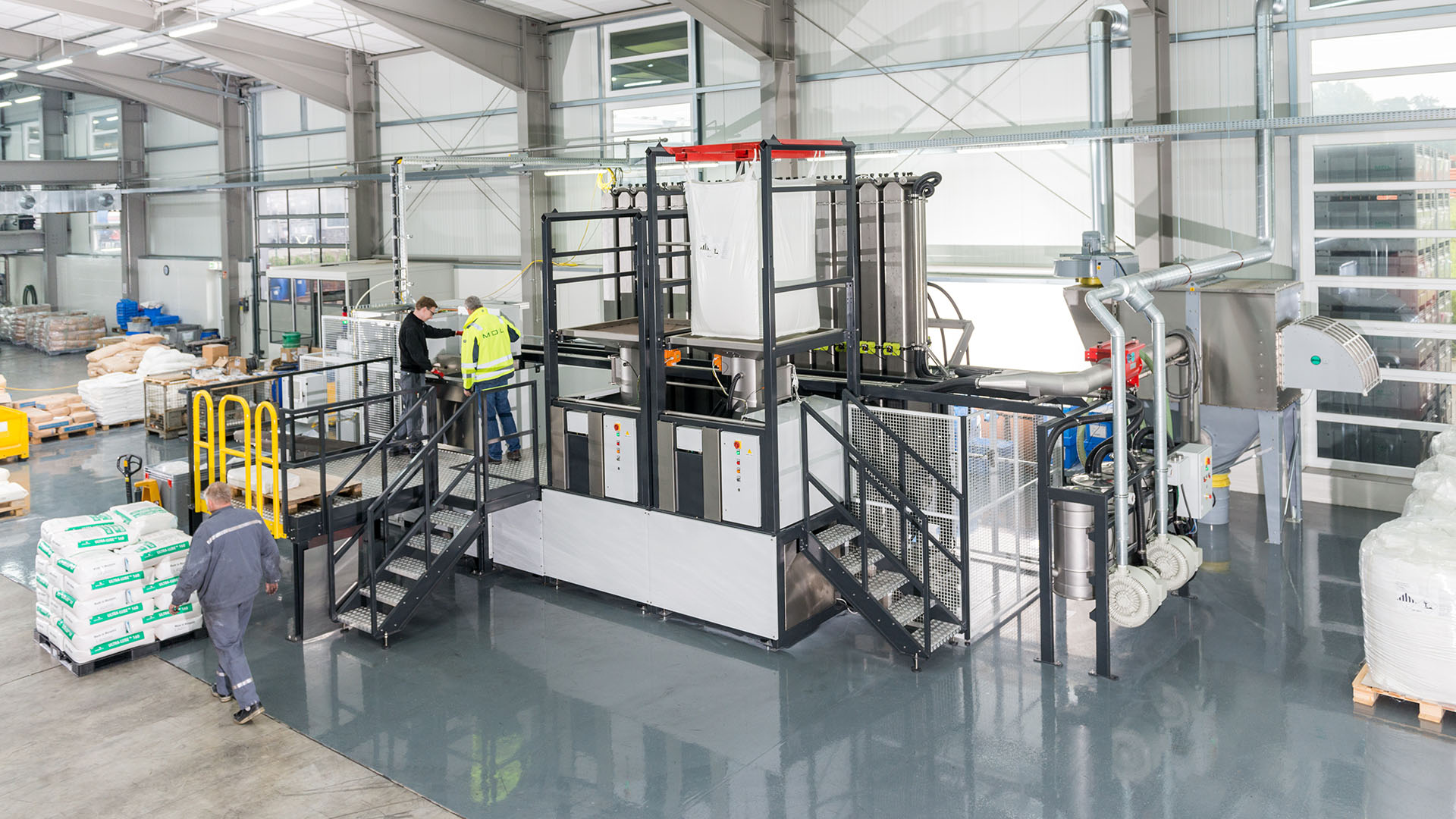 ABOUT US
At Automation Technologies Ltd we have over 30 years experience in design, development and manufacturing of Automated Production Machines and associate components.
Our core strength is built upon our in-house abilities. This allows us to be extremely flexible and offer solutions and responses based on our actual capabilities, without the reliance of sub-contractors as so many companies now do.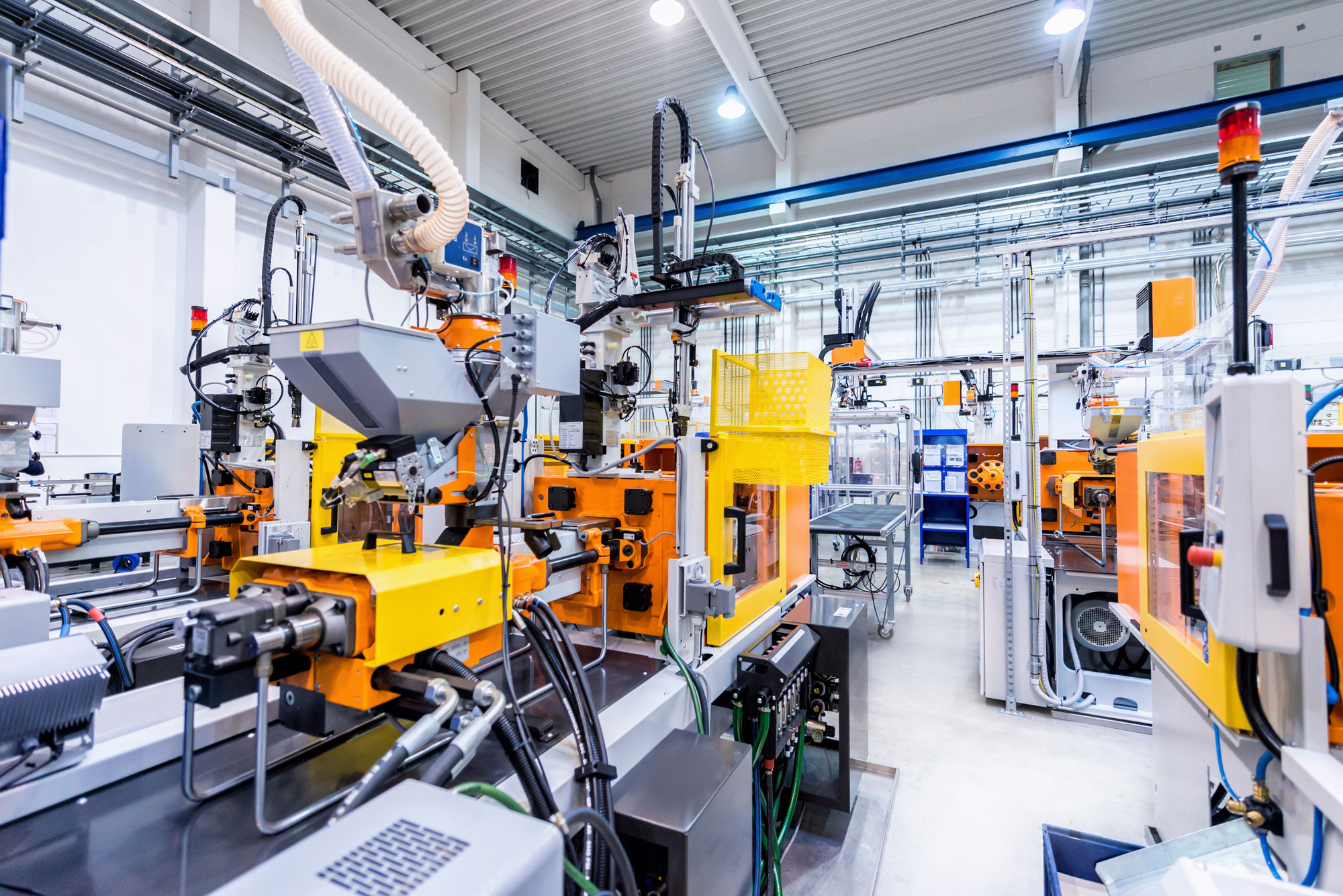 OUR SERVICES
Specialising in the manufacture of bespoke equipment has given us a unique ability to cope with the supply of one-off or low volume production components, prototypes and special tooling.
We offer the following services: