We are certified to ISO9001:2015, and are members of both the FSB and Achilles Verify. Call us on: +44 (0)1424 882823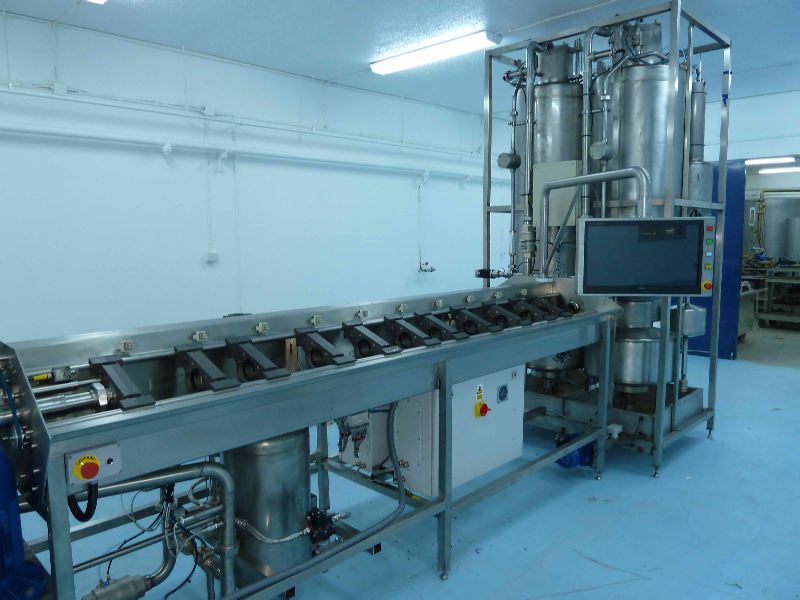 FLUID SYSTEMS
Having designed and manufactured an R+D Test Rig for Fluid Oscillators under development by Fusion Meters back in 1990, it became clear that Water Metering Test Equipment offered a potential market. This prompted ATL to further develop its design in order to offer a product for meter manufactures and service companies, specifically for testing water flow characteristics. These units can handle meters from 15-50mm bore over their entire range from Q min to Q max and are available in volumetric or gravimetric configurations.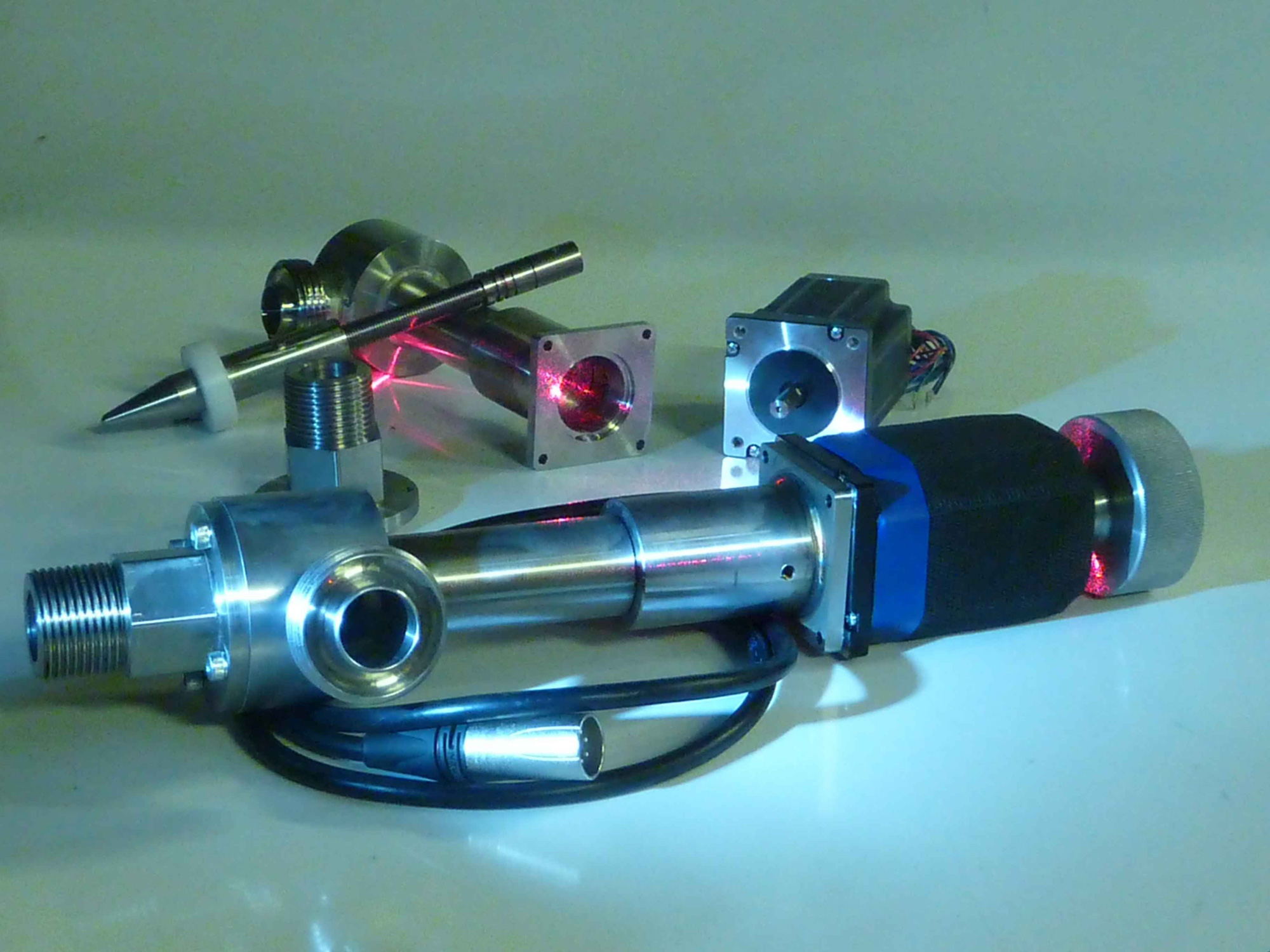 SU20T FLOW VALVE
Born out of necessity our wide flow range high accuracy fluid control valves are a spin off from our Water Meter Testing Systems; unable to source such a valve A.T.L. simply developed its own. Our SU20T offers fine repeatable control from 0 to 120 Ltr/min; used in open or closed loop application pre-setting automation flow control can easily be achieved. This product offers some unique features not normally associated with Fluid Flow Valves. The SU20T has a 20mm nominal bore at full flow and is rated to 15 bar. Its unique fully floating ceramic seal ring and calibration piston gives precise and repeatable metering over its entire range. Mechanically the valve is robust and constructed almost entirely from Stainless Steel. Its metering piston allows full flush through on opening and eliminates the risk of particle fouling of the orifice. Designed to work within a closed loop flow control system, the valve can be accurately positioned via its step motor and can automatically be adjusted by reference from a flow metre and suitable control. Furthermore, the motor can be simply moved to a known position giving repeatable results on an open loop basis. These valves can be mounted in any position and can withstand temperatures from 2°C to 60°C maximum as standard.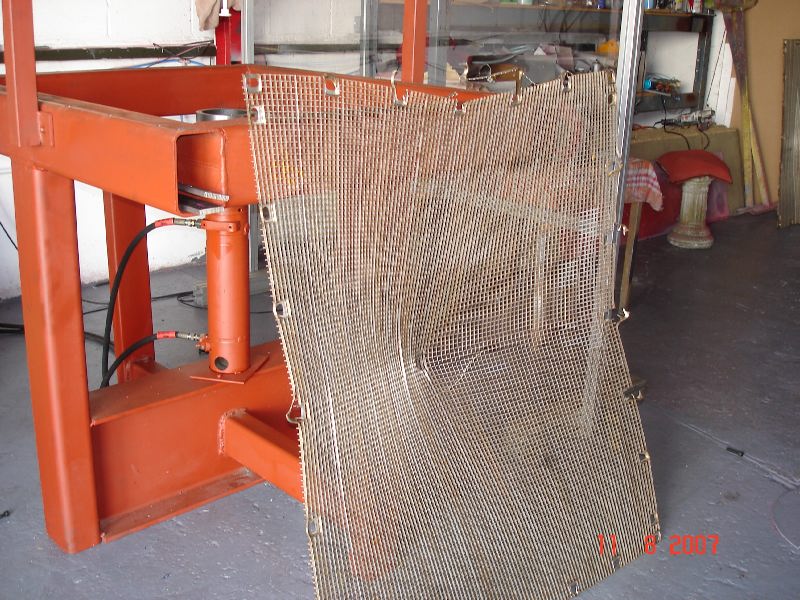 FILTRATION GRIDS
Derived from an earlier Nuclear project ATL designed and built its own manufacturing plant to supply high integrity, high load bearing Stainless Steel Welded Filtration Grids.
These grids have now found a niche within the Architecture and Construction Industry as well as water and effluent filtration for which they were originally intended.