We are certified to ISO9001:2015, and are members of both the FSB and Achilles Verify. Call us on: +44 (0)1424 882823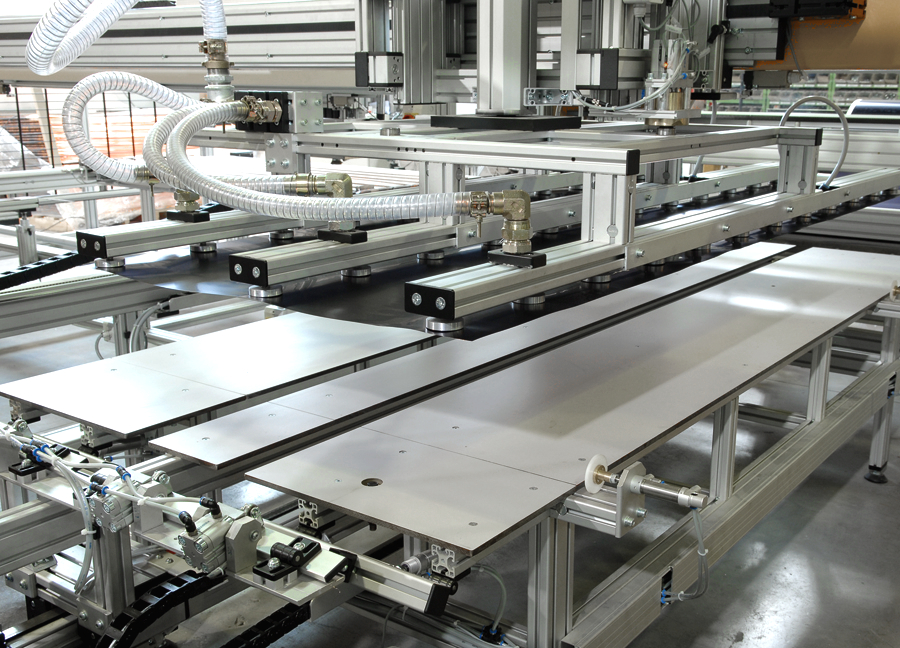 ACCREDITATION
ATL is committed to the highest standards of design and manufacture for a wide range of sectors & industries. We are a fully registered UK company (Reg No: 2383495) and are also VAT registered (VAT No: 724 988 586) Furthermore we are certified to ISO9001:2015, and are members of both the FSB and Achilles Verify.
Copies of our certifications are available below: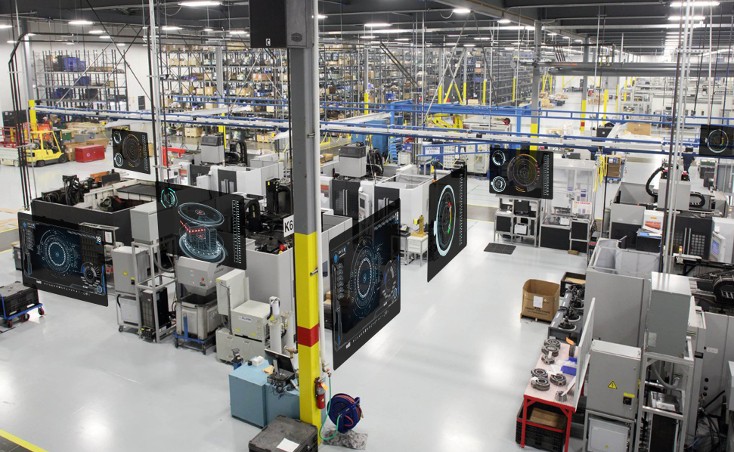 COMPANY POLICIES
ATL are strongly committed to H&S / Environmental requirements and it is the policy of the Company that every possible step will be taken to ensure the health, safety and welfare of all employees at work.
Some of our key policies are available below: