We are certified to ISO9001:2015, and are members of both the FSB and Achilles Verify. Call us on: +44 (0)1424 882823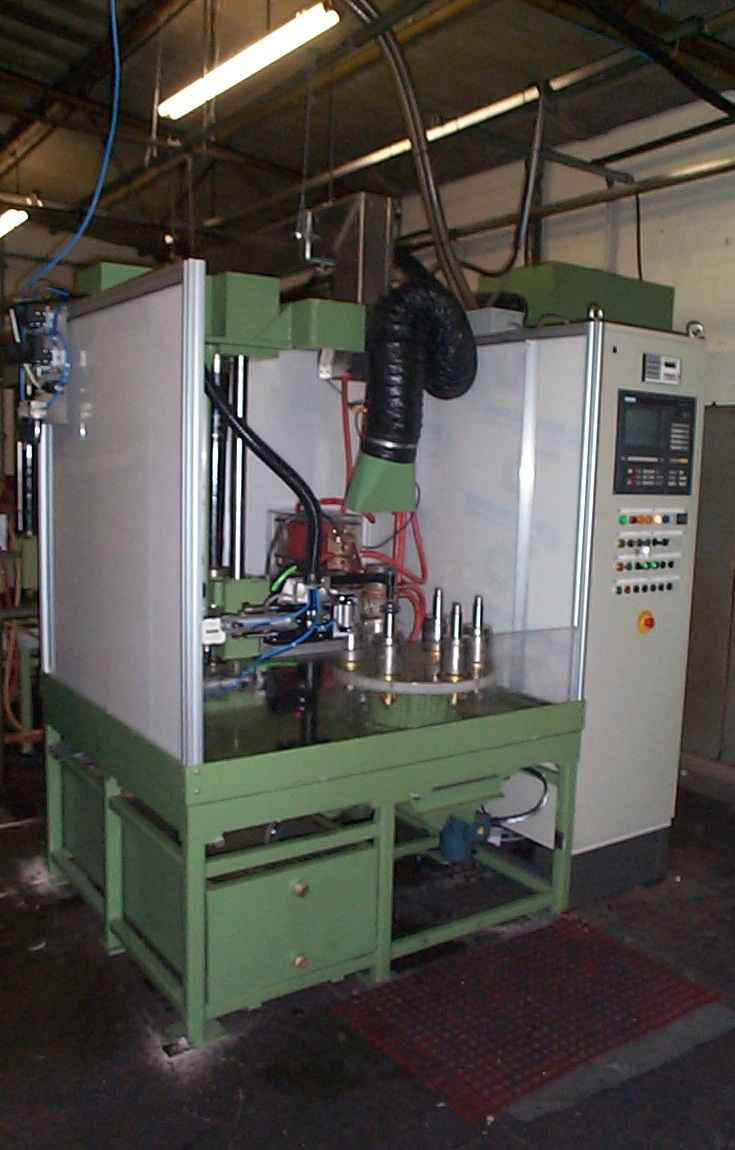 AUTOMATION
Automation Technologies has the knowledge and infrastructure to convert your ideas and concepts into production ready equipment, whether the system is to improve productivity, reduce bottle necks, cut carbon costs, or to reduce risks within a process. Our range of skills and facilities enable us to provide a completely 'in-house' design and build. All equipment is designed, built and tested at our site including control systems and software from simple P.L.C.s to complex multiprocessor embedded systems. From the outset our team will work with you to formulate a design and in most cases produce concept drawings along with budget quotations to help you integrate the concept into your production plans.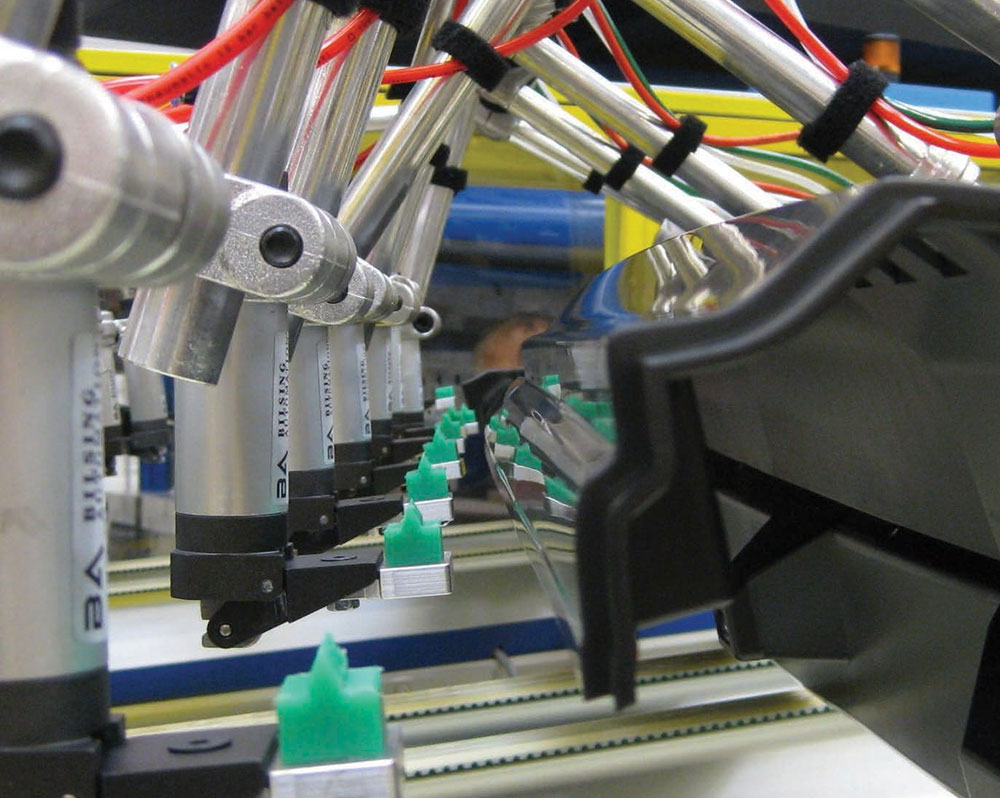 PLASTICS
Plastics has a vast range of variants, and this is also true for the level of automation required for each project. There are a few examples shown here; however, it is worth noting that these are only a small sample of the wide range of projects we have completed in this field. Projects we have covered include: High Speed Pick + Place, Hotplate, Ultrasonic and Laser Welding, Pressure and Leak Testing Assembly, Printing and embossing. We often utilise several of these processes on one machine, coupled with on the fly inspection, visual recognition and rejection of suspect parts.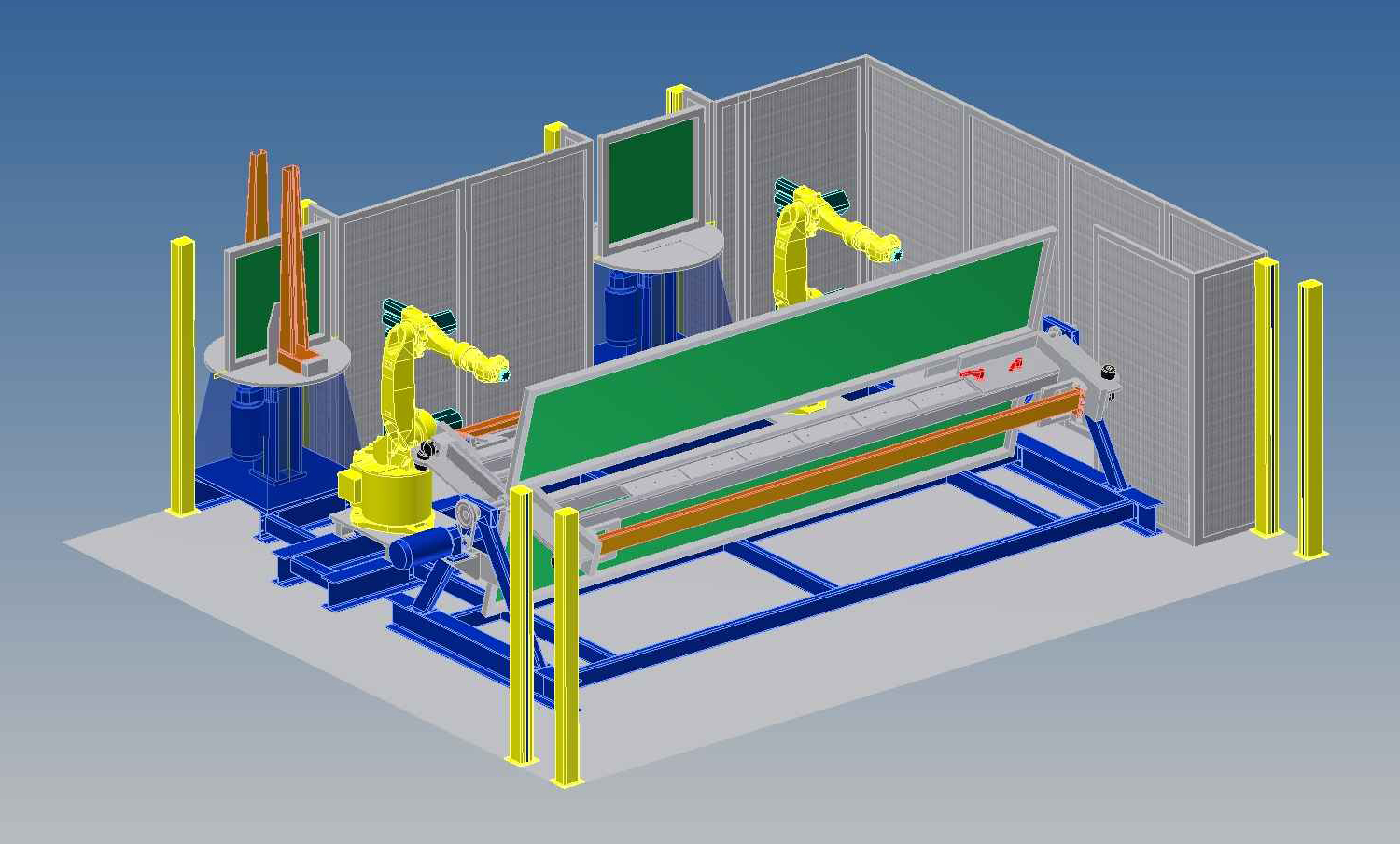 INDUSTRIAL RACKING – BEAM ASSEMBLY
Horizontal support beam sections for industrial racking systems are often produced by hand assembling two steel roll formed sections to form a box. This example shows an automated process that accomplishes this. The roll formed sections are continuously produced and cut to length; the machine, placed at the end of the roll former, takes each cut section as it is produced and automatically produces one fully assembled box for every two cut beam sections. A further machine stacks the sections into a waiting stillage. Complete beams can be produced – depending on length – every 15 seconds with roll former line rates up to 90 ft (30m)/min.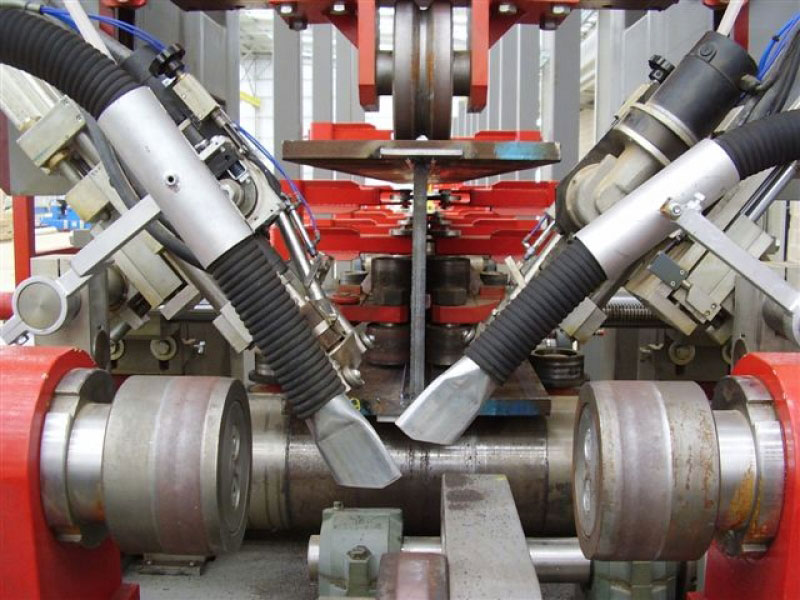 AUTOMATIC BEAM WELDER
Allied to the above example where industrial racking beams are assembled, this shows an application of automatic welding. The pre-assembled beams are positioned and the end 'Clip' is applied to the beam end. Two welding torches are lowered and perform a vertical 'down hand' weld between the beam end and clip. Both ends of the beam are welded simultaneously. The system is configurable to allow welding of various box widths and several Clip types. The configuration is held within the controller software and may be selected as desired. This machine is capable of welding approximately 4 beams per minute using conventional M.I.G welders. Beams are supplied directly from a continuous conveyor and Clips are dispensed from a magazine.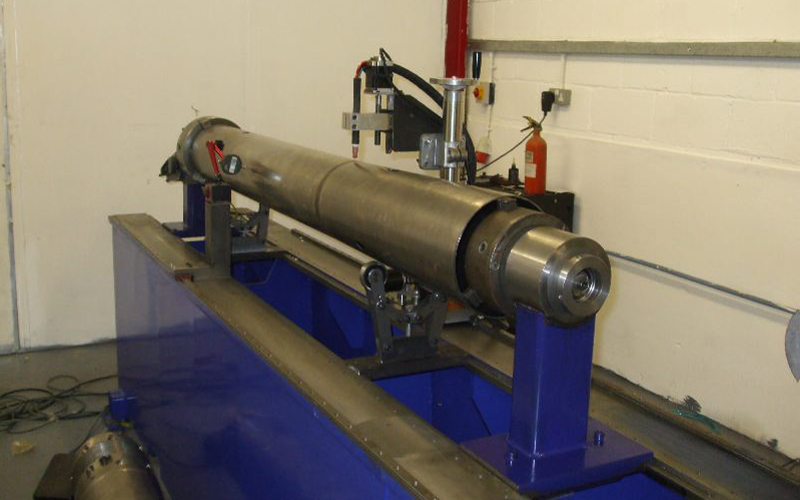 WELDING
Welding is probably one of the earliest applications of automation. This is a result of both repeatability and accessible working conditions. ATL has produced a wide range of bespoke Automatic and Robotic Systems, welding materials from .25mm thick to 25mm thick, either with T.I.G., MIG or submerged ARC. Similarly, we have also developed Ultrasonic and Hot Plate Welding processes that enable welding of many types of plastic material. Our in-house welders are fully coded and our facilities include Radial and Linear Automated Welding Systems.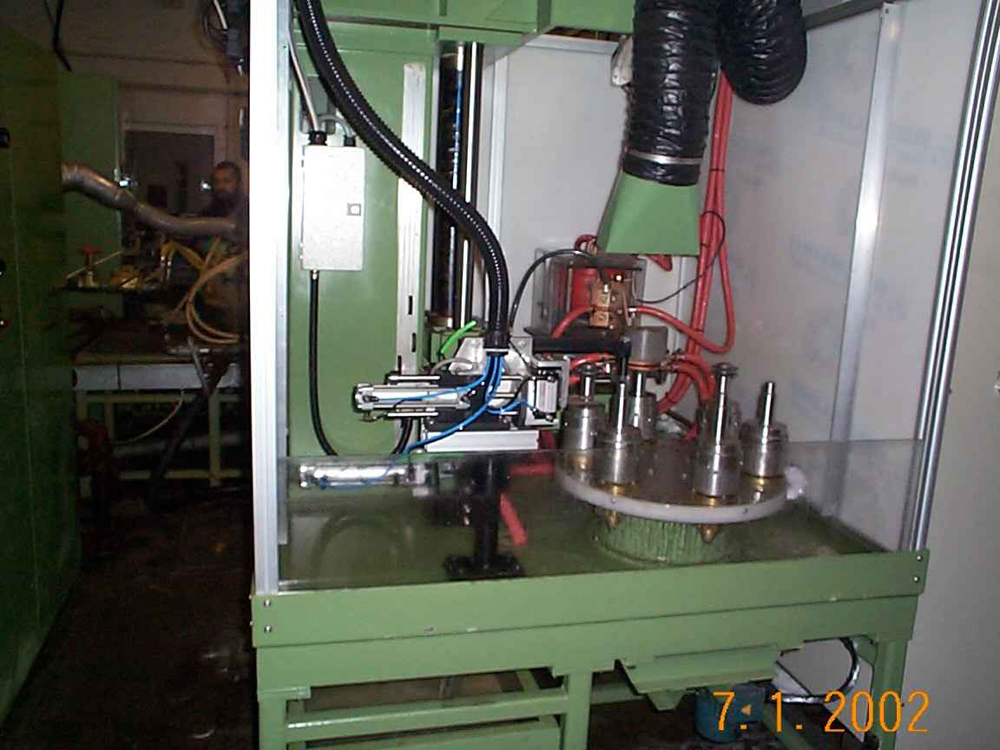 AUTOMOTIVE
Automation within the Automotive Industry is essential for our customers to meet the heavy demands placed upon cost + delivery of most items. ATL has developed many types of system to assemble, test, manipulate, weld, and harden a whole array of products and components over the years. The pictures show exhaust and fluid flow strip wind machinery, with plasma cut off tube welding and gear testing. Much of this equipment was produced for overseas customers for whom we supplied a full turn key package.