We are certified to ISO9001:2015, and are members of both the FSB and Achilles Verify. Call us on: +44 (0)1424 882823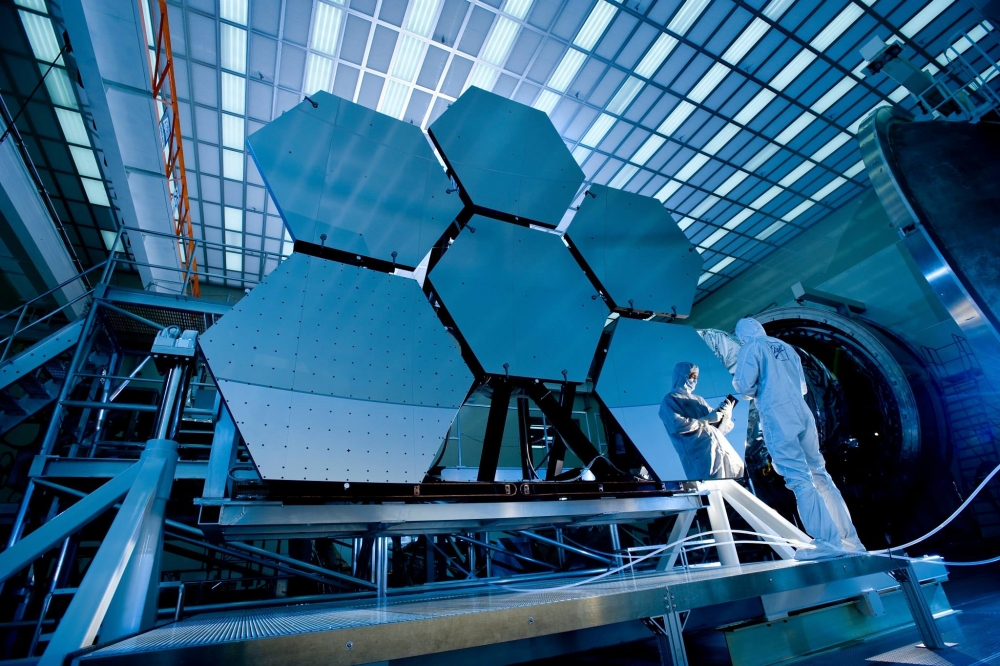 ABOUT US
At Automation Technologies Ltd we have over 30 years experience in design, development and manufacturing of Automated Production Machines and associate components.
Our core strength is built upon our in-house abilities. This allows us to be extremely flexible and offer solutions and responses based on our actual capabilities, without the reliance of sub-contractors as so many companies now do.
INNOVATION & DESIGN
Working with the latest industry standard 2D + 3D software and our wealth of experience we are able to generate individual solutions to almost any product scenario.
Furthermore, our concepts can be directly related to our manufacturing facilities.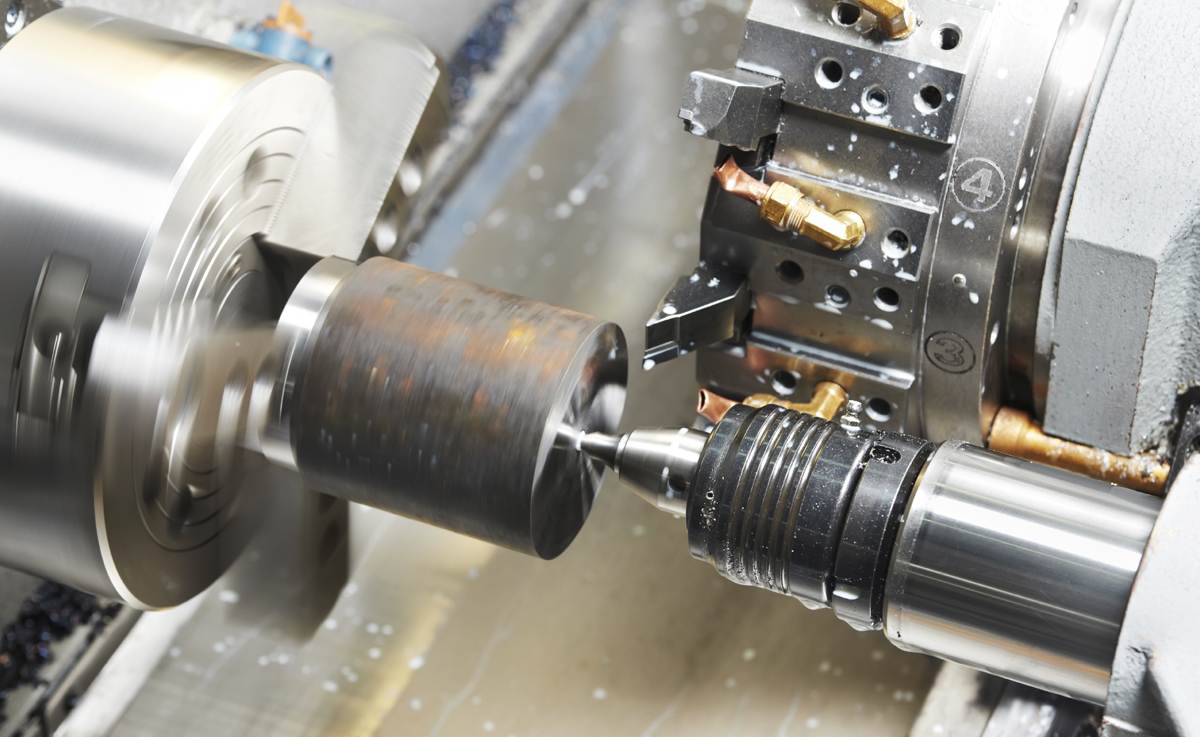 OUR FACILITIES
We have engineering facilities containing:
CNC mill / turning up to 4 tonnes 3000 x 1000 max
Fabrication and coded welding to BS EN ISO 15614-1 2004 + BS EN 287-1
Mechanical Design
Product design and development using Autodesk products (AutoCAD, Inventor, etc) to master level
Our in-house facilities also include the following:
Electro-technical design and assembly for instrumentation and control
Embedded microprocessor programming to all levels in C and C++
Programming of all major PLC types